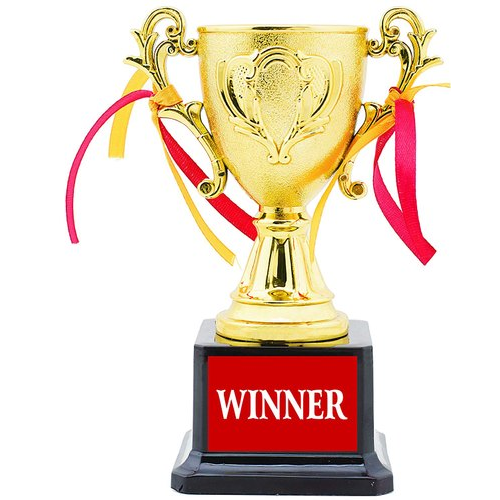 About Us
The Sports Club at IES College of Technology is developed to bring out the sportsmen spirit amongst students. The club conducts sports activities periodically. The institution has excellent Indoor & Outdoor sports facilities for the development and grooming of students which includes an Cricket & Football ground ,Basketball Court, Volleyball Court, Table Tennis, Badminton, Chess, Carom, and many more. The physical trainer is responsible for overall sportsman development.
Objective
The Sports club is committed to provide a healthy sporting habit among the students. It helps to learn teamwork at work, coordination among diverse cultural & ethnic groups and mainly infuses discipline & instills the value system in one individual. Value of time, precision & competitiveness are the major learning points apart from communication, coordination & teamwork.
Our Vision
"To develop as a reputed technical institution by imparting quality education coupled with human values for ensuring the overall personality development of engineering students"
Our Mission
M-1: To provide the best facilities, environment, and infrastructure for the achievement of objectives.
M-2: To ensure the availability of intellectual assets in terms of qualified faculty committed to the cause of developing competent engineers and managers.
M-3: To put in dedicated efforts for inculcating human values in the students coupled with overall personality development.
M-4: To provide value-added courses and projects through Industry-Institute interactions for effective learning and better career opportunities.
M-5: To tie-up with Industries and Institutions for developing innovative and entrepreneurial skills of students.
COMPETITIONS
Check our main Events
A Track & Field competition consisting of many individual and group events
Gallery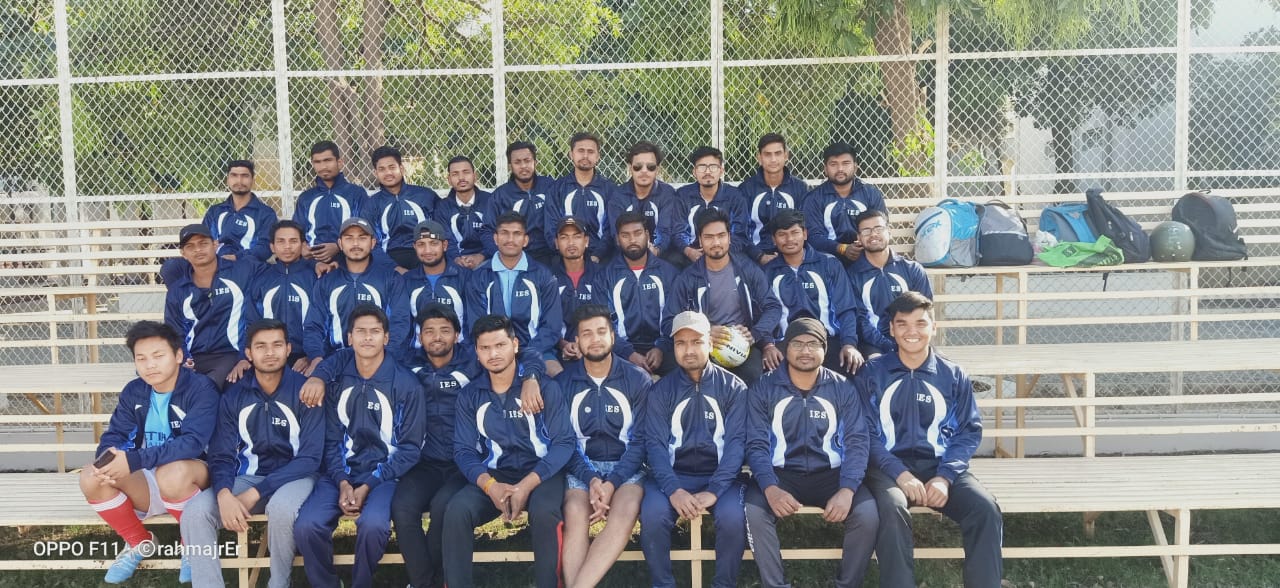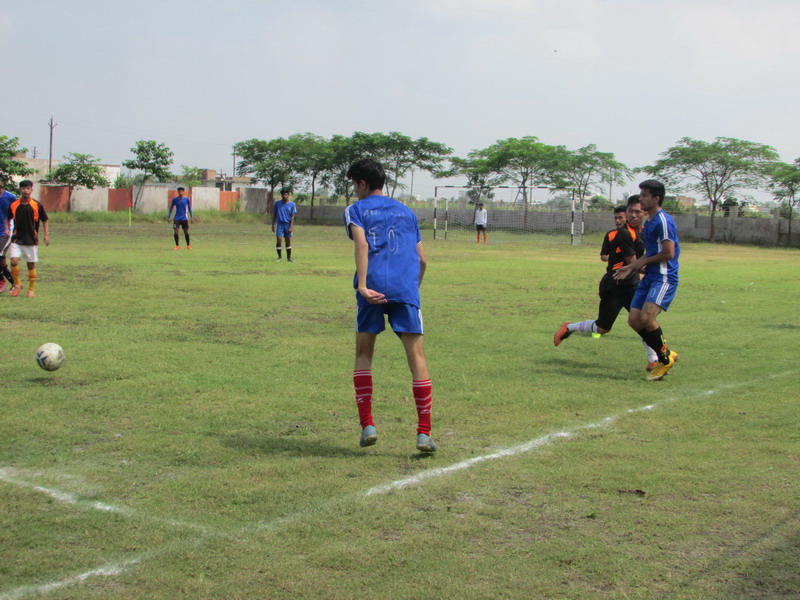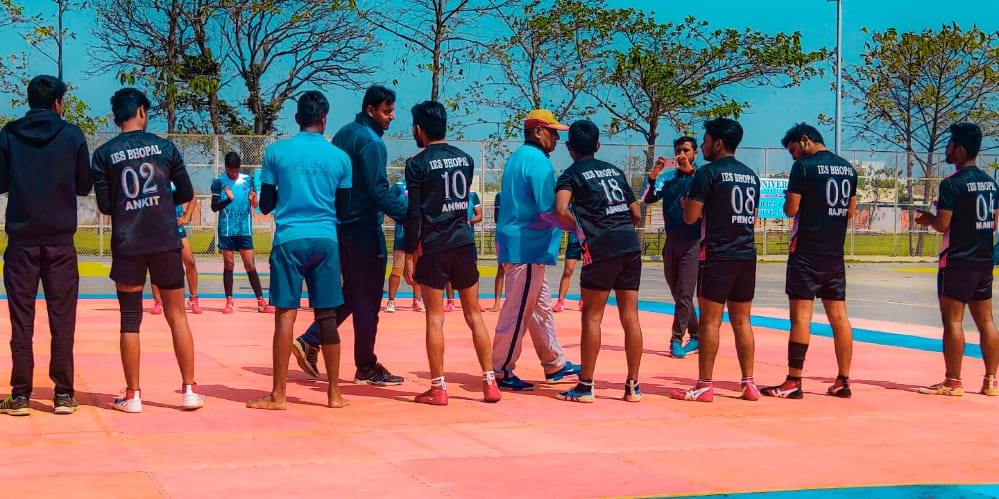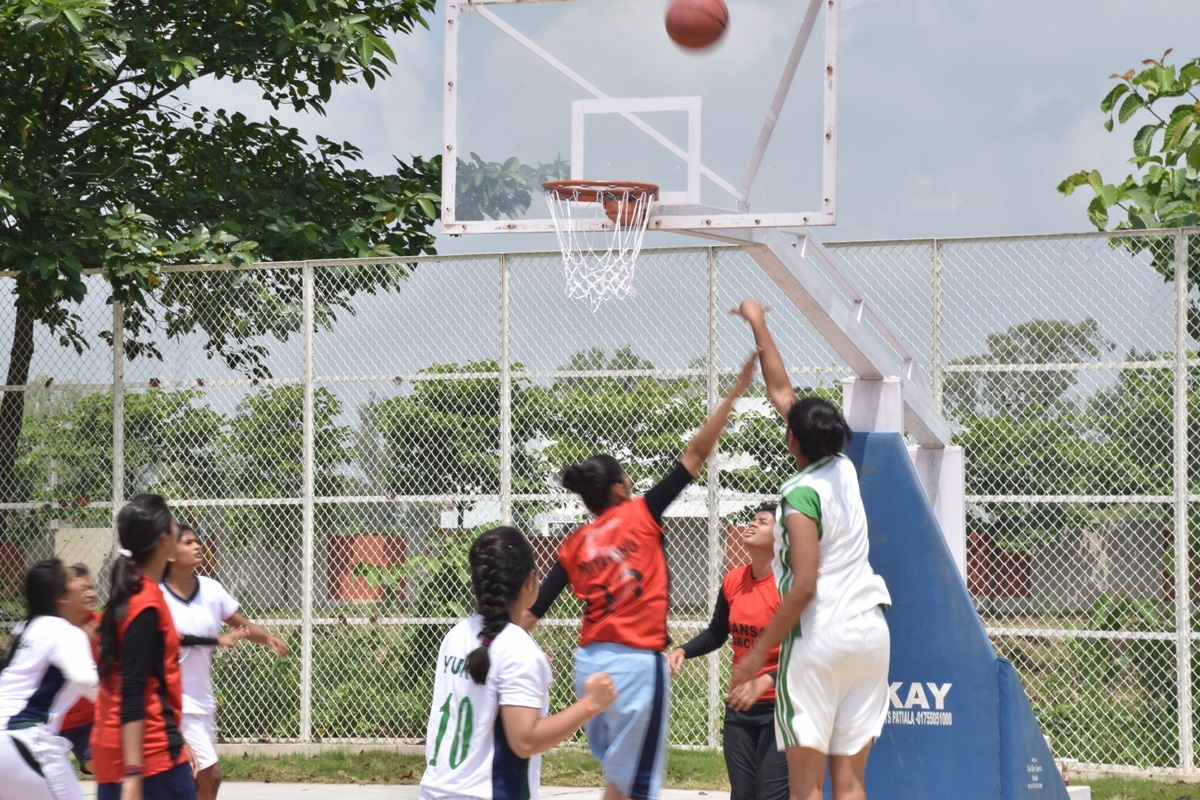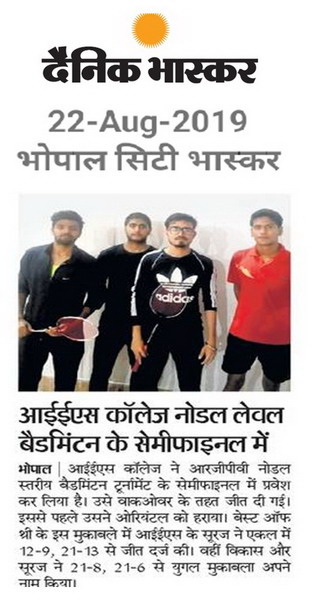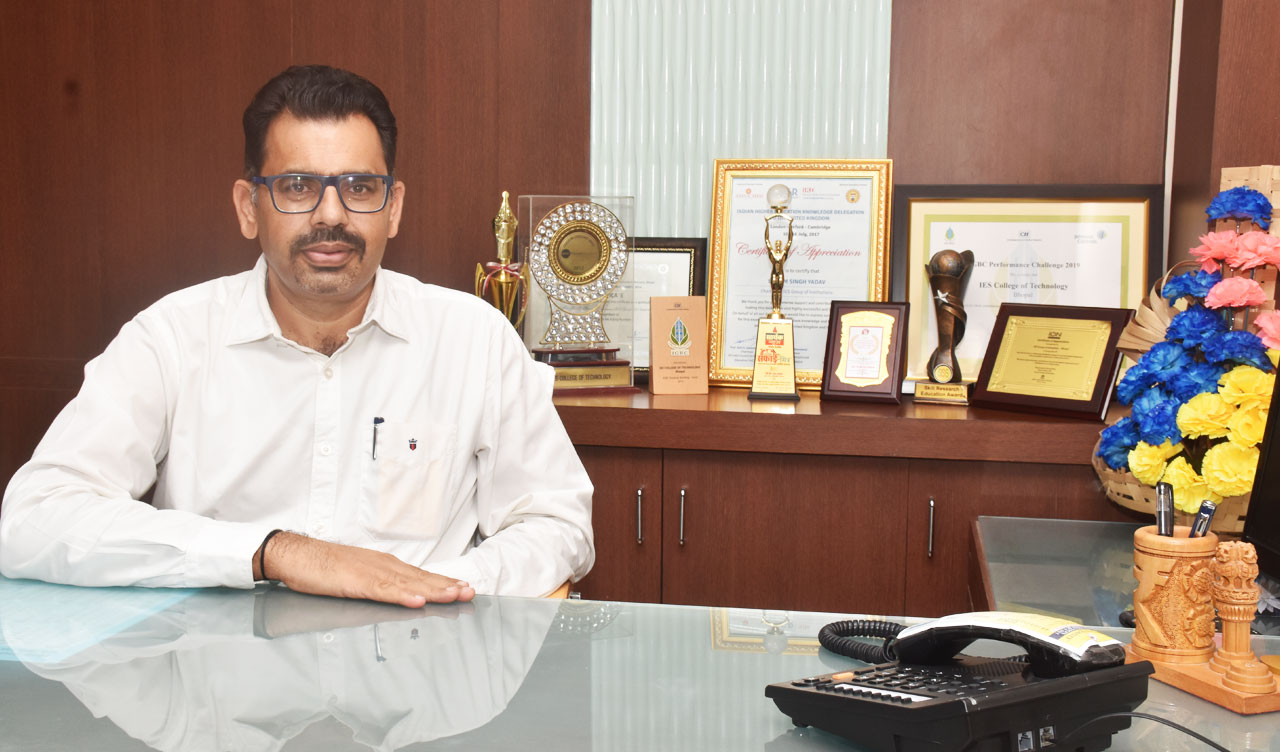 Er B S Yadav
Chairman @IES
Sunita Singh
Director @IES
D P Singh
Coach
Akhilesh Dwiedi
Mentor
Arpit Mishra
President
Ashulkmishra15@gmail.com
Ankit Kumar Singh
Vice-President
Location:
IES College of Technology , Kalkheda Ratibad, Bhopal Madhya Pradesh 462044 INDIA
Email:
sportsclub@iesbpl.ac.in